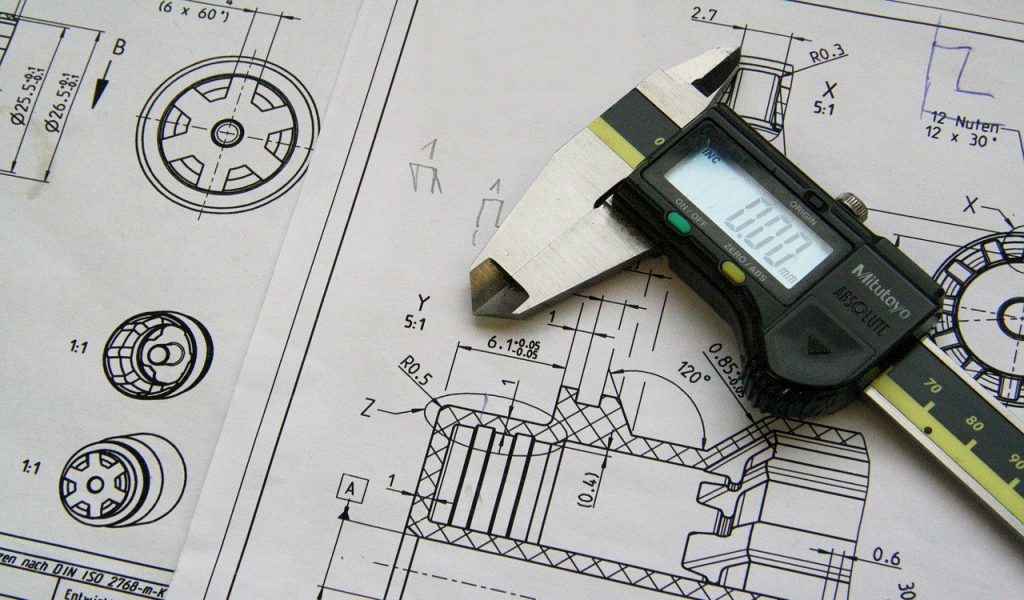 We offer the service "Translation of Technical Documents" in Baku, Azerbaijan
İn the modern world, translation of technical documents is relevant. Technological progress has increased not only speed but also the distribution area of the latest machines and equipment. With the inflow of an increasing number of new machines and equipment in our country, the need for the accurate translation of datasheets, operating and safety manuals has increased.
Along with the above documents, our company is engaged in the translation of tender documents and those for the construction, engineering, and petrochemical sectors.
Translator of technical documents should have knowledge and experience in the technical field and know technical terms. An error in technical documents can lead to the failure of expensive equipment. Before translating technical documents, our translators gather information and study equipment or machinery as far as it is possible remotely. As a result, you receive the high-quality technical translation.
You can find examples of our translations here.
Technical translation services
We provide services: Azerbaijan, World countries
Service provider: Translation Company "Terjuman"
Acceptance of orders: 7/24
Currency of payment: AZN, USD
Form of payment: Bank transfer, MilliOn, E-Manat, ExpressPay, Kassam.AZ, E-pul and online payments from anywhere in the world
Phone: +99455 918 60 14
WhatsApp: +99455 918 60 14
E-mail: info@tercuman.az
Service prices
The translation cost is 7-10 AZN per page (300 words) for popular languages (English, Russian, Azerbaijani, Turkish), depending on the complexity of the text. If the text is large, an additional discount is provided. There are special discounts for regular customers.
Prices for other languages are relatively different. If additional work is carried out when ordering a translation (for example, pdf translation, translation from a manuscript, copying text from websites, etc.), additional prices can be calculated.
You can pay by bank transfer or online from anywhere in the world. You can also pay at MilliÖn, E-Manat, ExpressPay, Kassam.AZ, E-pul.