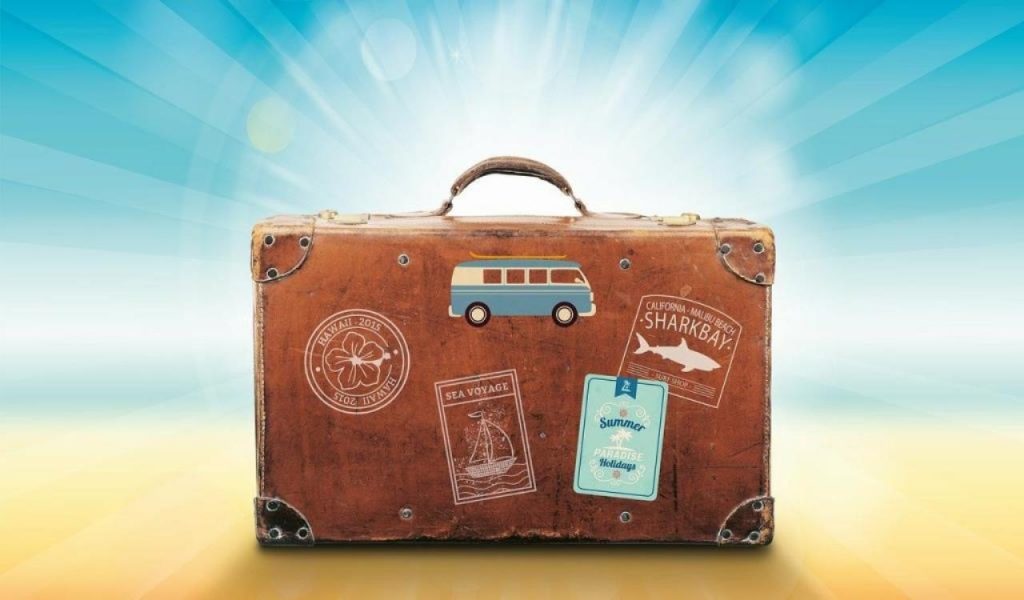 We offer the service "Translation of Technical Documents" in Baku, Azerbaijan
Due to the development of tourism over the last years, guide services have become a sought-after sphere. The increase in the number of tourists coming to our country, the holding of various international events in our country increase the relevance of this area.
Our company offers not only services for translation into English, Russian, German, French, Arabic, Persian and other languages, but also translator – guide and translator – tour guide services. The organization of interesting walking programs, providing tourists with detailed information about Baku and our regions, historical, cultural and other places, is a professional guide work.
We can offer guests (tourists) excursion programs to several cities (regions) and guide services, as well as additional services of a personal driver, translator, photographer, shopping consultant, real estate specialist.
You can find examples of our translations here.
Technical translation services
We provide services: Azerbaijan, World countries
Service provider: Translation Company "Terjuman"
Acceptance of orders: 7/24
Currency of payment: AZN, USD
Form of payment: Bank transfer, MilliOn, E-Manat, ExpressPay, Kassam.AZ, E-pul and online payments from anywhere in the world
Phone: +99455 918 60 14
WhatsApp: +99455 918 60 14
E-mail: info@tercuman.az
Service prices
Guide service prices vary depending on the duration of the service, route, language and other conditions.
Prices for popular languages (Russian, English, German) range from 80 to 160 azn per day. There are special discounts for regular customers (companies).
Prices for other languages are relatively different. If other tasks are added to the service (car, driver, photographer, consultant, etc.), the additional cost is calculated.
You can pay by bank transfer or online from anywhere in the world. You can also pay at MilliÖn, E-Manat, ExpressPay, Kassam.AZ, E-pul.