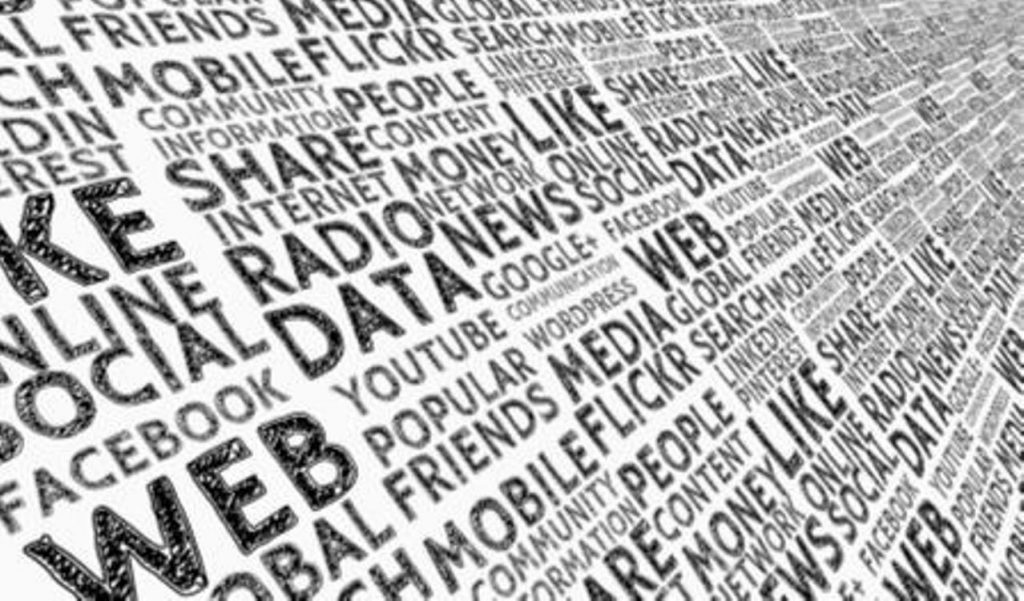 We offer the service "Gathering Data" in Baku, Azerbaijan
The data gathering service includes the search for information in foreign languages on various topics in different fields on the Internet, in the media other sources, and its translation and may be useful to companies, agencies, and individuals.
This data mainly includes statistical, organizational, structural, financial, and economic indicators and other data on topics of interest in the relevant field. It also includes data on the companies, organizations, and business sectors of the customer's interest, their managers, activities, location of offices and operating facilities, communications, products and services, innovations, and significant events that have occurred. We have a team that has access to databases on the popularity of products and services in different countries and other unique information, Internet search platforms.
How do we do this?
We gather data in Russian, English, German, Arabic, and other languages on the Internet, in the print resources and the media and analyze it. To establish the data reliability, we collect it from several sources and analyze it. We use some paid tools to prepare statistical reports. All information (documents, statistical reports, statements, or images) is translated into the language of your choice and presented in the form of a folder. We do this as soon as possible.
Anyone in the age of the Internet can gather data. Then, why us? What is our advantage?
1. It takes a lot of time and labor. You do not waste time.
2. Our experience allows us to reduce it. We well know how and where to search.
3. We gather data in many foreign languages. This information is often not available in Azerbaijani.
4. We use some paid tools (software).
5. Our database contains information on various topics in a wide range of fields on different products and services that may be of interest to our country.
What is our working method?
1. You make an appointment by contacting us.
2. During the meeting, we receive a task from you specifying the field, topic of the data to be gathered, what you want to receive, etc.
3. During the day, we analyze the data and coordinate the time and price with you. We sign a contract and start work.
4. If necessary, in the course of the work, we carry out clarifications and consult with you.
You can find examples of our translations here.
Gathering Data service
We provide services: Azerbaijan, World countries
Service provider: Translation Company "Terjuman"
Acceptance of orders: 7/24
Currency of payment: AZN, USD
Form of payment: Bank transfer, MilliOn, E-Manat, ExpressPay, Kassam.AZ, E-pul and online payments from anywhere in the world
Phone: +99455 918 60 14
WhatsApp: +99455 918 60 14
E-mail: info@tercuman.az
Service prices
Prices vary depending on the tasks and conditions.
You can pay by bank transfer or online from anywhere in the world. You can also pay at MilliÖn, E-Manat, ExpressPay, Kassam.AZ, E-pul.